WINE.
BOTTLED BY THE GLASS.
We are Tasty Grapes and we are passionate about wine. That's why we created a new fun way to experience the wonderous world of wine. After all, it's all about your personal taste. Our tasting boxes contain 5 different wines, bottled by the glass.
DON'T DRINK WINE.TASTE WINE.
Are you a true red wine lover, but also curious to learn a bit more about your favorite whites? Hooked on French wines, but also want to get to know the Italian style? There are 6 theme boxes for you to discover!
MORE
TASTY GRAPES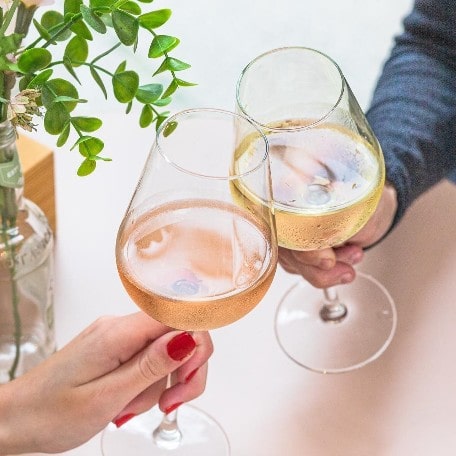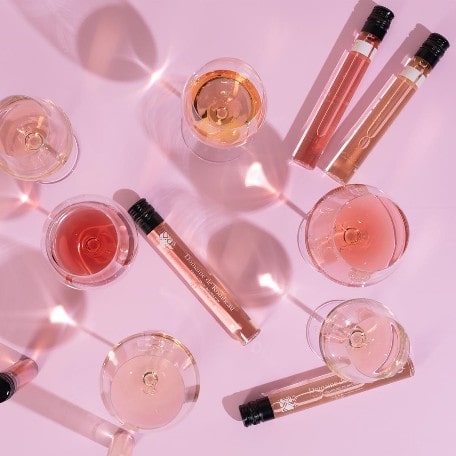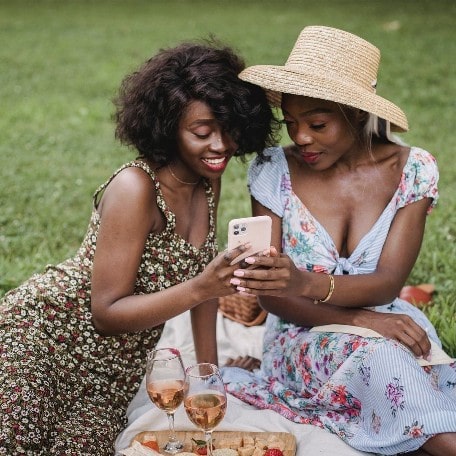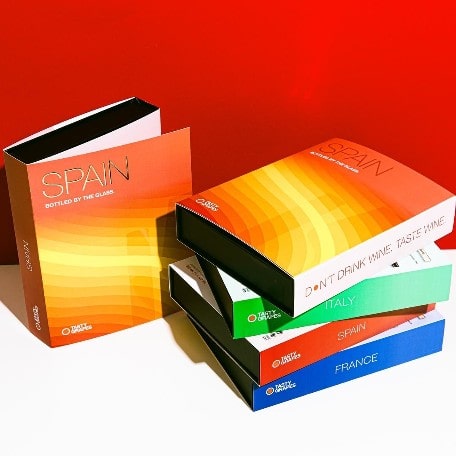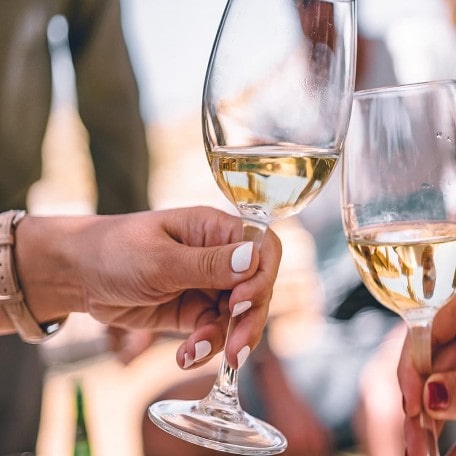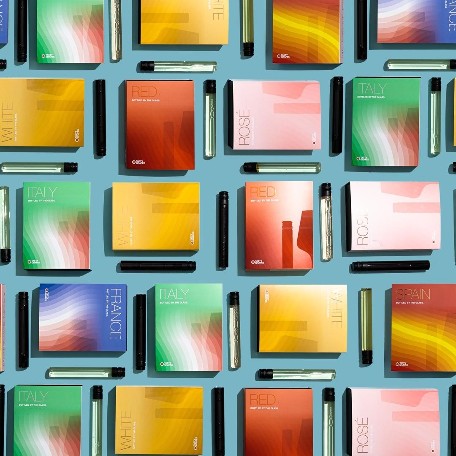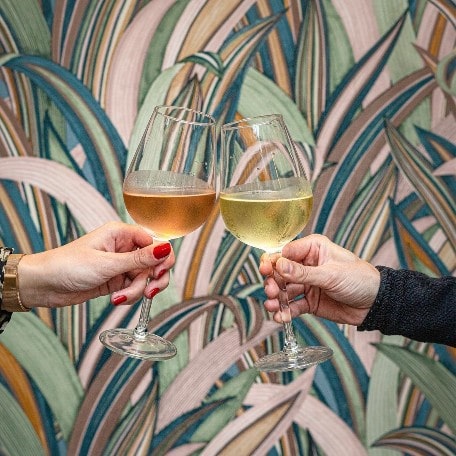 Follow us on instagram
OUR
Partners
Tasty Grapes is the ultimate gift for wine enthusiasctics. Our tasting boxes are listed by many renowned department stores and online retailers across Europe. Would you like to become a reseller of Tasty Grapes? Click here for more information.
Become Reseller